Just out. I would like to thank the contributing authors from Piedmont Hospital, Northside Hospital and Emory University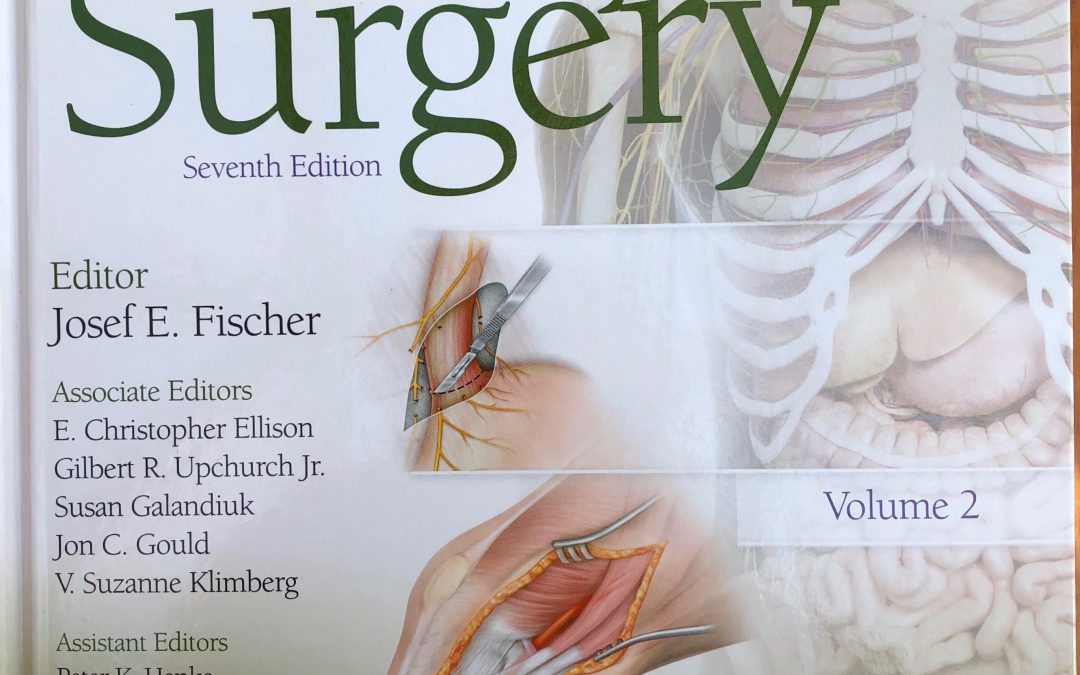 This is one of five chapters in this book that I co-authored. Very proud to have been asked to contribute to this most prestigious text.
All of the chapters have been received by the editor and hopefully we should see the 5th edition later this...